Southwest Animal Rescue Fund, Inc. is a New Mexico non-profit corporation and a federal 501(c)(3) tax exempt organization dedicated to alleviating the suffering of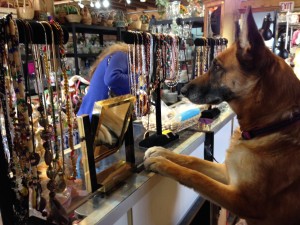 homeless animals.   
Check our Facebook page at www.facebook.com/SWARFNM for more information.
One hundred percent of your cash donations (see Donate button at bottom of page) benefit animals in need.  One hundred percent of the post-overhead revenue from your in-kind donations to our thrift store also benefits the animals.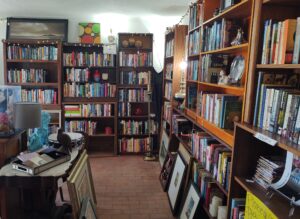 Our thrift store, Secondhand Treasures, in the Village of Corrales, is a delightful place to shop for bargains and, at the same time, help animals in need.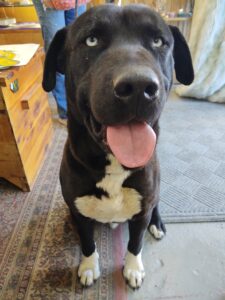 We always need volunteers to help out in our thrift store.  Contact us at swanimalrescuefund@gmail.com for more information.