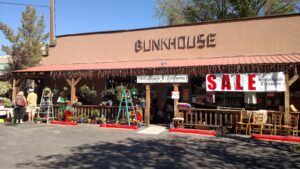 Secondhand Treasures is located on the west side of Corrales Road, just north of M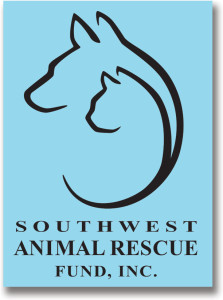 eadowlark,  in the Bunkhouse building, next to the Frontier Mart in the Village of Corrales, New Mexico.
Our thrift-store profits enable us to provide funds to other local non-profit rescue groups and provide some direct service to animals (primarily dogs) that need medical attention, housing, and hospice care.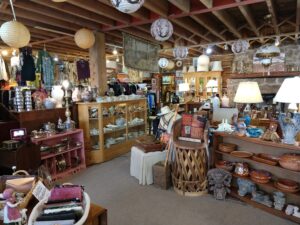 Visit Secondhand Treasures for a fun shopping experience that also helps animals.
Check us out for a variety of items:
Clothing for men and women

Shoes, handbags, scarves and other accessories
Books, CDs, DVDs
Kitchenware and dinnerware of all sorts
Artwork
Furniture
Collectibles
Jewelry
Seasonal items
We accept donations during business hours. Please speak with a staff member or volunteer if you have items to drop off. We cannot accept items that need cleaning or repair, nor do we accept cribs, playpens, car-seats, highchairs, mattresses, box springs, computer equipment, or TVs. Donations are tax-deductible pursuant to the IRS code.
 Please Check our Facebook page for business hours.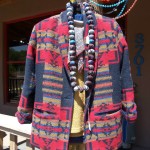 ADDRESS:
3701 Corrales Road (click here for map)
Corrales, NM 87048
E-MAIL ADDRESS: swanimalrescuefund@gmail.com