Southwest Animal Rescue Fund, Inc. (SWARF) is dedic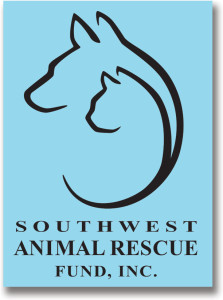 ated to relieving the suffering of homeless animals (primarily dogs) in New Mexico.  We are a small group of staff and volunteers who have been operating our thrift store and caring for animals since 2011.
Company Overview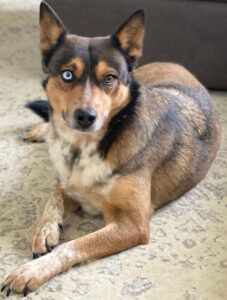 Southwest Animal Rescue Fund, Inc. (SWARF) is a New Mexico non-profit corporation and 501(c)(3) that funds animal rescue through its unique thrift store, Secondhand Treasures, in the Village of Corrales.
Address: 3701 Corrales Road, Corrales, NM 87048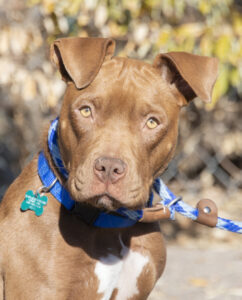 Where Our Funds Go
We fund several local no-kill groups that rescue animals that would otherwise die. These groups provide veterinary care, foster care and permanent adoption placement.
We provide financial assistance to the Spay/Neuter Coalition of New Mexico and in-kind contributions to the OSCAR Foundation
We provide hospice care for terminally ill animals and sanctuary care for un-adoptable animals.
100% of cash donations and 100% of our thrift store profits are used for medical expenses, food, supplies, and services for the animals. We also collect clean blankets, towels, comforters, pet beds, new and used crates, puppy pens, baby gates etc. and distribute them to our associated rescue groups. (we cannot accept open or expired packages of pet food.)